About Us
Based in Florida, Remember Cuba Cigars (RCC) began back in 2006 when we introduced our amazing product to a select group of people. We produce our 100% Hand Rolled Cigars in both our Tamboril factory (Santiago de los Cabelleros, located in the Dominican Republic) and the aromatic Jalapa – Esteli Region in Nicaragua. The finished sticks are a hit and have become known for their "Quality and Consistency."
At Remember Cuba Cigars (RCC), we pledge to all of our "Brothers and Sisters of the Leaf" that we will always provide you the same "Quality and Consistency" in all of our brands. Our 5.0 Star Rating on FaceBook proved that we are doing our job to make that promise a reality.
We have dedicated our lives to providing you with the best cigars money can buy. We make cigars that we want to smoke ourselves. From the taste to the texture; from the roll to the wrapper, we take our time to make sure that your cigar is perfectly aged before your buy and experience our goal… Remember Cuba!
Best Leafs
Our leafs ensure quality and taste.
WORLDWIDE
From all over the world our cigars are made.
Perfect Blend
Our blends are high quality boutique that you cant find anywhere.
Sed ut perspiciatis unde omnis iste natus error sit voluptatem accusantium doloremque laudantium, totam rem aperiam, eaque ipsa quaeSed ut perspiciatis unde omnis iste natus error voluptat.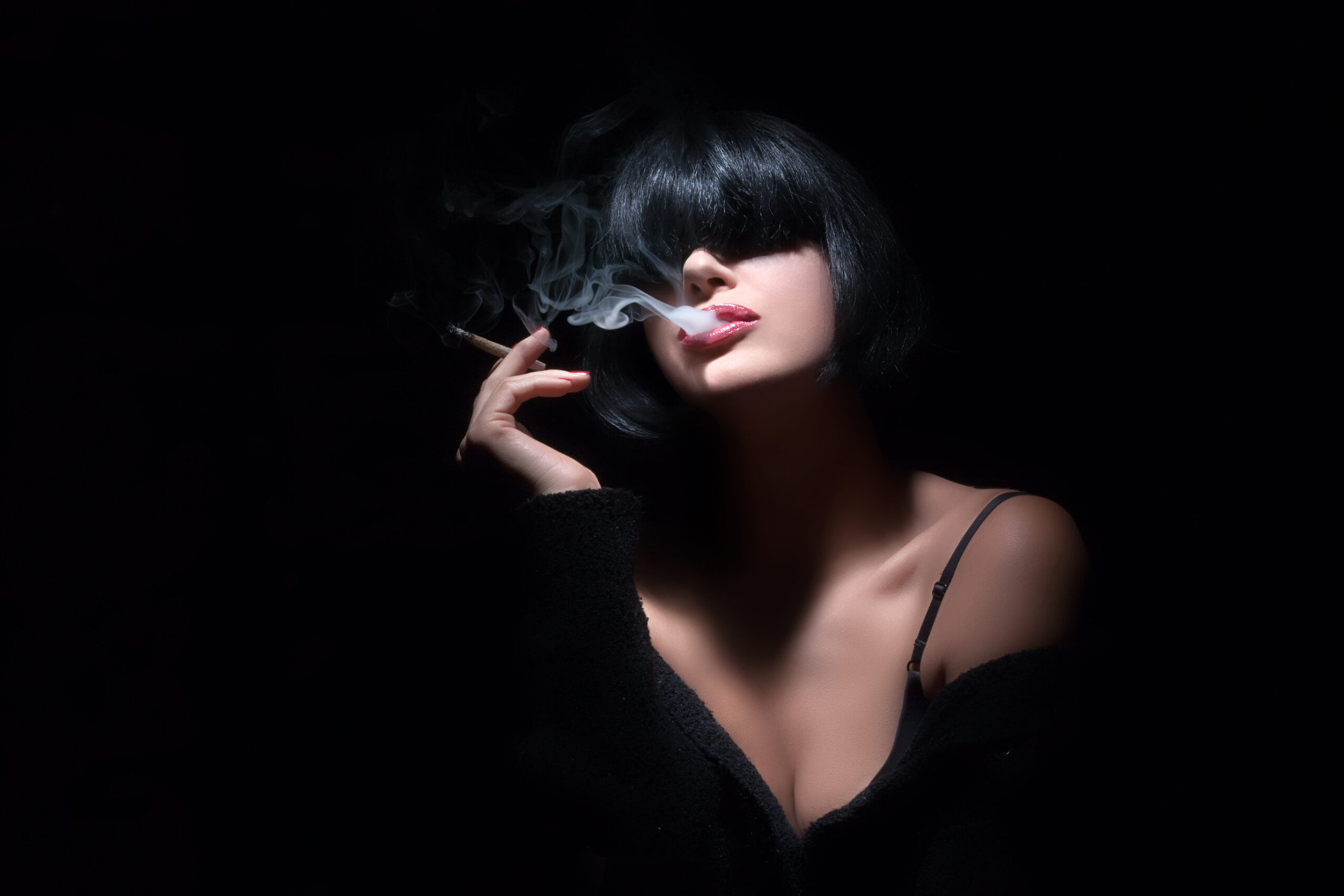 Address
7910 Colony Circle North
Suite 107
Tamarac, Florida 33321